Key Bank Student Loans: Knowing Your Options
Most major banks across the country have dedicated divisions for education loans. Key Bank, with it's reputation for security and community investment, can help students secure and manage all of their Federal loans including the Stafford and Federal Direct PLUS Loans. For students who need help financing their college education, Key Bank can unlock the door to some much needed education loans.
Federal Key Bank Student Loans
Before considering any private lender loan, students should first investigate all of the Federal government's education loan options. Key Bank can act as administrator for all of the government's Federal Direct loan programs, and can help students secure and manage their government backed loans.
Key Bank can help students secure and mange the following Federal education loans: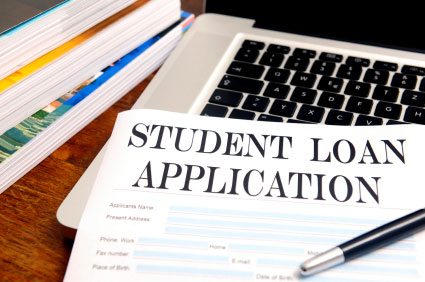 Private Lender Student Loans
When students turn to education loans to help pay for college, it is important to always exhaust all of your Federal financial aid options first before considering a private lender. However, college costs are always rising and many students will find that Federal loans and grants will not cover all of their college expenses. Private student loans can help bridge the gap left by Federal financial aid,but should be considered only as a last resort.
Key Bank no longer offers private lender loans for educational purposes. Families may consider taking out an unsecured loan, or a second mortgage through Key Bank to help pay for their children's education, but dedicated student loan programs have been suspended for the foreseeable future.