State-By-State Student Loan Programs
Learn How You Qualify
State student loan programs are some of the most accessible, affordable and reliable financial aid tools to have in your arsenal. Finding out what types of college aid are offered in your state is easy. Here at GoCollege.com we have compiled some key information to help you navigate your state's financial aid programs. Here is what you'll find in our resources list:
Summary of key state financial aid programs
Basic strategy for finding and using Federal, State and private loans in your state.
Links to more detailed sources for Federal loans with information on where and how to apply
Direct links to each state's higher education agency or college loan programs.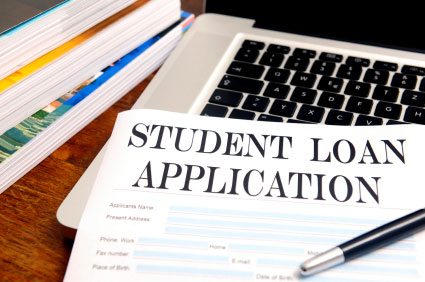 There are two fundamental qualifications you must meet in order to be eligible for State student loan programs:
You must be a resident of the state
You must be an out-of-state student enrolled in a college or university within that particular state.
Given these basic parameters, it is time to explore all of your options. Below is an alphabetical list of the states in the union. Follow the links for specific information regarding each state's financial aid opportunities. All the information you need to be able to claim that much-needed money for college is just a short mouse click away.