Find Reliable Student Loans for Alabama Students
Finance College with Affordable Government Programs
If you are a student in Alabama who is interested in finding accurate information on financial aid, then you should review the websites established by the Alabama Commission on Higher Education (ACHE) and the Kentucky Higher Education Assistance Authority (KHEAA). These agencies work in tandem to deliver comprehensive information and programs designed to help Alabama students who are headed for college.
Here are some quick links for the separate sites' information on various ways to finance your college education:
ACHE's primary page for information on federal and state loans, scholarships and grants, even fellowships and work study programs for Alabama students is here.
The recession years have wrought drastic changes in the student loan industry. Money is no longer so easy to obtain, and it's up to you (both students and parents), to seek out all types of available loan funding, then choose the offer that best matches your needs.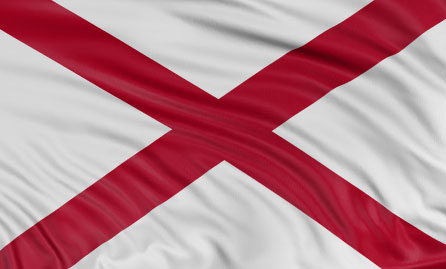 Research Alabama Student Loans
KHEAA should be the first stop in your preliminary financial aid planning. The site has been redesigned recently and is now quite user-friendly, even intuitive. It's packed with valuable facts you need to know when setting your financial course for your college years. Here are examples of the material KHEAA offers:
Get Federal College Loans in Alabama
You may apply for federal loans through your Alabama school's financial aid office. Your first step in applying for financial aid is to fill out the Free Application for Federal Student Aid(FAFSA), so your school can use that to calculate what types of financial aid it can offer you. When you apply through the state, you have access to the lowest interest rates available.
Here are some of the federal loans you can choose from:
These loans also feature low fees and flexible terms.
Alabama Nursing Loan-to-Scholarship Program
The Alabama Nursing Scholarship is a $600 payment made to nursing students who commit to working in Alabama after they finish an approved nursing program. The payment becomes a gift after one year's service. This innovative program helps fill nursing vacancies within critical need medical facilities across the state.
For more information on Alabama's student loan programs, visit the Alabama Commission on Higher Education and the KHEAA.