Finding California's Student Loan Programs
Beyond Cal Grants
Student loans are a must-have for most college-bound students. California students have the Cal Grant program to draw from when it comes to free money, but at some point student loans become a necessary evil.
The California Student Aid Commission guarantees the Federal Family Education Loan program, and works in tandem with the program administrator, EdFund. The FFEL is a suite of loans aimed at parents, undergrads and grad/professional students.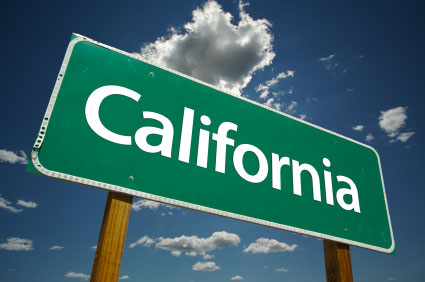 EdFund administers the FFEL program.
Use EdFund to collect all the most up-to-the-minute details on the loans you may qualify for. You'll find interest rates, current loan limits as well as financial aid handbooks, loan calculators, and online account management tools.
Here are the Federal Loans and how they may be leveraged to help you fund college:
Stafford Loans could be the single most disbursed student loan in the United States. Staffords come in subsidized and unsubsidized varieties and you could very well qualify for both. Don't make the same mistake over 2 million students make every year: fill out the FAFSA and try to second-guess your eligibility. Most students qualify for some aid.
The Parent PLUS Loan is invaluable to parents struggling to put kids through college. This credit-based federal loan offers low-cost rates and lets you finance up to the balance left on costs once other federal aid is disbursed.
PLUS Loan for Graduates and Professionals is an important and recent addition to the FFEL program. It was added in direct response to growing debt woes among graduate students. If you are attending grad school or are a professional and have maxx'ed out your Stafford Loans then the next most cost-effective financial tool is the PLUS Loan. It may be possible to finance the balance of your education while keeping costs down.
The Federal Consolidation Loan provides debt and payment solutions for borrowers struggling to manage multiple federal loans. When you consolidate you typically pay only a fraction of what your former monthly payments had been and extend your repayment period.
CSAC administers the Cal Grant program and manages an array of other scholarship and loan forgiveness programs. For more information visit CSAC's website.