Financial Strategies for Hawaii Students
Where to Find the RIGHT Resources and Information
A key component in your college plans is financial aid. Unless you're independently wealthy student loans are a must. If you're a resident of Hawaii or looking to study in Hawaii there are two options available for reliable student loan information.
University of Hawaii System
SMS Hawaii
The University of Hawaii is a system of 10 campuses, a combination of the state universities and the community colleges. All of them offer assistance with the Federal Family Education Loan program and many help you find private or alternative loans, as well.
SMS Hawaii is the state sanctioned student loan guarantor. When you borrow federal loans through SMS you actually directly borrow from one of their "participating lenders." You'll find very affordable federal loans, including the Stafford Loan for which SMS pays the standard loan origination fee.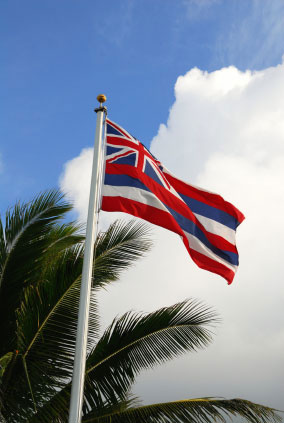 Apply for Federal Loans
Regardless of where you choose to go to college, your first step in the financial aid process should be completing the Free Application for Federal Student Aid (FAFSA). Federal college loans include:
Stafford Loans – the number one most popular student loan.
Parent PLUS Loans – designed to be a low-cost loan for parents with undergraduate college students.
Graduate and Professional PLUS Loans – provide the next level of federally guaranteed, affordable loans for grad students who've maxx'ed out their Stafford Loans.
Two student loan mistakes many students make :
First, they assume they are not "needy" enough financially to qualify for federal loans. In fact over 2 million well-qualified students fail to file the FAFSA each year. Their loss.
Second, they choose to apply for private educational loans first. These proprietary lender products often feature variable interest rates and costly fees. If you must use one, only borrow what you need to meet your education costs and avoid financing extras like computer and textbooks, which can push your total cost of the loan thousands of dollars higher.
Be smart, fill out the FAFSA and qualify for Federal loans first.