When Federal Student Loans Don't Get the Job Done
Minnesota's Alternative Loans are the Next Best Option
Millions of American college students every year face the question of how to cover the full tuition costs of a higher education. After applying for scholarships and grants, students can turn to the Federal government for a number of affordable student loans. But even with Federal loans, students can find themselves short of meeting their full tuition costs. For resident students of Minnesota, and out-of-state students planning to attend one of Minnesota's colleges or universities, the Minnesota Office of Higher Education can provide some much needed answers.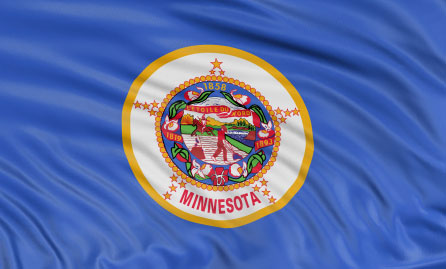 Federal Loans are First Priority
All students considering loans for their college education should first turn to the Federally sponsored loan programs designed to make higher education accessible to all. Students should make Federal loans their first priority, and only turn to supplemental and alternative loans once all Federal aid has been exhausted. To apply for any of the Federal loan programs, students must complete the Free Application for Federal Student Aid, or FAFSA. Most applicants will qualify for some level of Federal financial aid, before finding it necessary to consider alternative student loans.
The most common Federal loan programs include:
The Low-Cost Minnesota Alternative Loan
Once students have exhausted the Federal opportunities for education loans, they may find there is still a gap in their college fund that needs to be closed. This is where the state of Minnesota has stepped in to assist college level students with another layer of financial aid in the form of the SELF Loan. Administered by the Minnesota Office of Higher Education, the SELF loan is awarded to thousands of Minnesota's college students each year. Through the SELF program undergraduate and graduate students can borrow up to $10,000 per year to help offset their total college costs. The SELF loan offers low, fixed interest rates and flexible repayment plans designed to help students manage their student loan effectively.
For Minnesota's resident students, and those out-of-state students looking to attend college at one of the state's excellent universities, the SELF loan provides much needed funds to help cover any unmet tuition costs. More information on the SELF loan program, as well as some crucial college planning tools, is available at the Minnesota Office of Higher Education website.