Going to College in Mississippi?
Find the Best Student Loan Options
Confused about where to begin planning practically for your college financial aid strategy?
Sometimes the information that can be found on student loans appears like a huge mash-up. There are a lot of terms and online keywords meant to bring all of the financial aid businesses floating to the top of the list: federal loans, private loans, alternative loans, cheap loans.
The State of Mississippi's Education Services Foundation (ESF) has been helping students figure out the details of college financial planning for well over 10 years. T
They were created in 1995 to help make certain that Mississippi students have access to higher education. Here's what ESF has for you:
College planning tools
Student loan strategies
Loan applications
State grant and scholarship programs
Information that helps you manage your student loans after graduation.
Timelines of application deadlines and  necessary preparation steps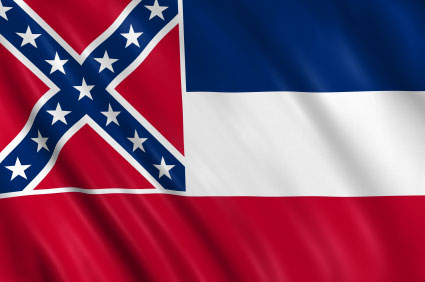 ESF Federal Student Loans
ESF modifies the federal student loan process by actually acting as your lender. This modified process also allows for some other features and benefits that are only available to Mississippi Student Loan recipients.
You can complete the FAFSA through the Education Services Foundation website, and then borrow what you are qualified for as determined by the federal government.
Here are the federal loan options most common for Mississippi students:
Stafford Loans are immensely popular and awarded to almost every student. Staffords come in need-based and non-need-based versions, and you could even qualify for aid in both.
Parent PLUS Loan allows parents with undergraduate students the opportunity to further meet the costs of education once other federal aid have run out. You can also get pre-approved for this loan through ESF, without actually taking any money out, so you'll know in advance what your available funds will be.
Grad PLUS Loans are designed to give grad students financial support for their education. Many graduate students hit the limit on their Stafford Loans before they've earned a degree. The Grad PLUS is a very affordable layer of federal aid, almost as much as the Stafford.
Find out much more about the various federal student loan programs.
Private or Institutional Mississippi Student Loans
Private loans are widely available, and in many instances you can even get them from your personal bank. But the chances are that in the long-term, you will pay much more for private student loans than you will for traditional financial aid plans.
Keep this in mind as well, especially when approaching your college or university for an institutional loan:  an increasing number of lenders will only consider you for a private college loan once you've borrowed your federal loan limit.
Visit ESF's website for more information on student aid of all types.