Your Best Bet for College Loan Programs
What Montana Has to Offer
Use your closest resources when it comes time to plan your college financial aid strategy. If you're a Montana student, or an out of state student looking to enroll in a Montana college or university then one of the your go-to resources can only be the Montana Higher Education Student Assistance Corporation (MHESAC).
Federal loans are the first step in any rock solid financial aid college plan. And MHESAC has packaged together these loans in such a way as to make them even more affordable. Here are the federal loans as offered to Montana students:
Montana Choice Stafford Loan comes in a need-based (subsidized) and non-need-based (unsubsidized) and you could be qualified for some of both. The Stafford Loan is almost a sure bet—most students that fill out the FAFSA qualify for a Stafford.
Montana's Choice Grad PLUS Loan is packaged for students who've met their Stafford Loan limit, but have plenty of education costs remaining. If this describes you then expect to agree to a credit check, but if less than stellar consider borrowing with a co-signor.
Montana's Choice Parent PLUS gives parents of undergrads the leverage they need to cover the remaining balance of their dependent child's education. The loan may only be used once all federal loans, grants and scholarships are paid out.
Find out more about the federal student loan programs.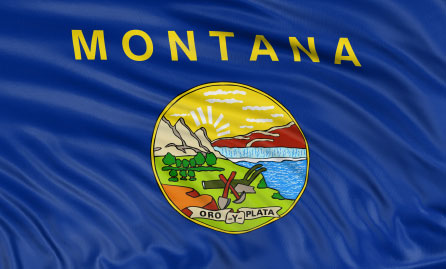 Private Loans: Last Resort
MHESAC doesn't include a private or alternative loan among its arsenal, but that doesn't mean you might not need one at some time in your education. Don't forsake the federal loans for a perhaps more "convenient" private loan—in the end most are quite a bit more costly than your federal loans. Shop among reputable lenders and make sure you understand perfectly all terms of the loan. Rule of thumb: borrow only what you need to cover the education expenses.
Visit the MHESAC website for Montana student loans, applications, account management and information.