Find College Loans in NM
Federal, State and Private Financial Aid Sources
If you're like many students stressed out over your impending education budget, you could just have easily overlooked the very reliable sources available within your own home state. In New Mexico students are a diverse crowd and include first time college-bound undergrads, graduate students and adult learners, often called non-traditional students. Regardless of the group that best describes you, financial aid plays a major role in your education.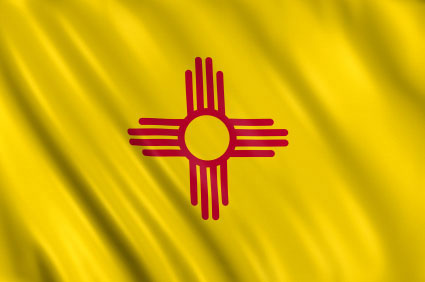 Student Loans for Service to New Mexico Professionals
For general information specific to New Mexicans, the New Mexico Higher Education Department (NMHED) is a solid resource. This key government agency provides a clear overview of the college and university system within the state, plus offers advice for college planning and current statewide initiatives that could impact you.
The NMHED is not in the business of lending out federal or alternative student loans, but what you will find are a few attractive loan repayment programs, including:
Medical Loan for Service
Nurse Educator Loan for Service
Allied Health Loan for Service
Loan for service programs offer you attractive incentives for staying close to home and working. These programs target high-need fields and may require you work in a specific facility or region to qualify.
Federal and Private Student Loans
New Mexico Student Loans is a non-profit, state-sanctioned participant/lender in the Federal Family Education Loan Program. This agency specializes in making the federal student loan program easily accessible to New Mexico students. You'll find:
Tips for college planning
Student loan calculators
Loan applications
Account management
Repayment guidance
Federal student loans include the Stafford Loans, Parent PLUS Loans, Grad PLUS Loan, and the Federal Consolidation Loan. The easiest way to apply for federal aid is to complete and file the FAFSA by the deadline each year. Miss it and not only do you lose out on any type of federal aid, but you'll be surprised how many other lenders require you have filed the FAFSA in order to apply for other forms of aid. You can find a link to the FAFSA on the New Mexico Student Loans website plus plenty of other useful tips and tricks to make your financial needs a reality.