Pay for Your College Education with Student Loans from West Virginia
Unravel the Confusion
When it comes time to plan for college, most students will need to consider some manner of financial aid. Few students can afford to pay for college out of pocket, and even with grants and scholarships you may find your funds falling short of the mark. Student loans can help bridge the financial gap, and can provide the much needed funds to cover a student's college costs.
The West Virginia Higher Education Policy Commission, or WVHEPC, provides much needed information and guidance for resident students considering loans to help pay for their college education. The WVHEPC offers the following information:
Latest financial aid news
Resources for lenders and schools
College planning tools
West Virginia state loans and financial aid programs
Federal aid and loan programs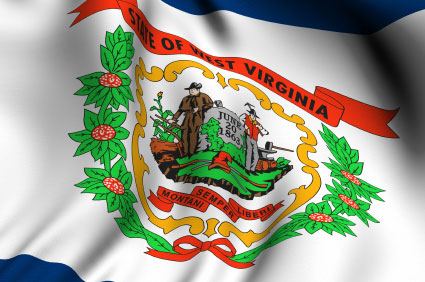 First Step: Federal Education Loans
All students considering loans for their college education should should make Federal loans their first priority. To apply for any of the Federal loan programs, students must complete the Free Application for Federal Student Aid, or FAFSA. Most applicants will qualify for some level of Federal financial aid. Only after all federal options have been exhausted should students consider supplemental or alternative student loans.
The most common Federal loan programs include:
You can learn more about Federal student loan programs by referring the go College's Guide to Federal Student Loans.
State Sanctioned Alternative Student Loans
Many students may find that Federal loans and grants will not meet all of their college financial needs. The West Virginia Higher Education Policy Commission can match students to partnering private lending institutions offering competitive low cost education loans. These private lenders are sanctioned by the state of West Virginia, and offer student loan packages through all of the state's colleges and universities.
The state of West Virginia offers one state subsidized loan, the Medical Student Loan, which is administered at the Marshall University School of Medicine, the West Virginia University School of Medicine and the West Virginia School of Osteopathic Medicine. This state sponsored loan program allows students to borrow up to $10,000 per year to help cover the costs of their education.
West Virginia residents searching for student loan programs will want to visit the West Virginia Higher Education Policy Commission for more information on private lender loans, Federal loans and other financial aid opportunities.