Human Services Majors: Get Scholarship Money
A career path that is in constant need of new employees is the field of Human Services. In fact, the Bureau of Labor Statistics predicts projected job growth in this field to be up by approximately 34% through the year 2016.
Depending on the level of education one pursues Human Services graduate may end up working with children's services, patients with disabilities, those facing substance abuse, or even with the elderly. Whether choosing a path that deals with prevention, remediation or an interdisciplinary field, the rising need for new employees means that there are funding options offered to help entice students to seek out a degree in Human Services. As with any degree it's a good idea to look at funding assistance options from several different sources such as federal, state and private organizations.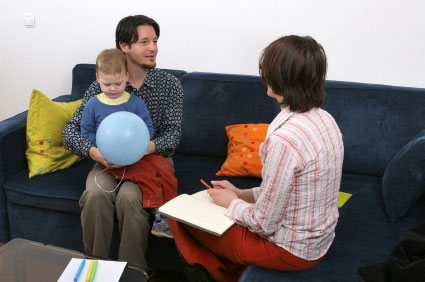 Government Sources
Government funding has long been a standard "go to" when looking to subsidize an education. And there are some very good scholarships from the federal government that are useful for students studying Human Services:
The Truman Scholarships are competitive and prestigious. Undergraduate juniors pursuing education in public policy, human services, and related, who are natural leaders, and who are committed passionately to making a difference in the field of public service are welcome to apply. In order to qualify for up to $30,000 in scholarship cash, candidates must be pursuing a Master's degree in a public service or human services related field. As of 2005, the Truman Scholarship comes with a service obligation of 3 years in a designated public service job in exchange for the scholarship.
Udall Foundation Scholarships offer up to 80 annual scholarships ranging in funds from $350 to $5,000. Scholarships are awarded to students studying environmental concerns, urban planning, engineering and other career choices in Human Services. Native American students interested in pursuing jobs in "tribal public policy," which could include Human Services, may be eligible for scholarships and tuition discounts as well. (Be aware that should you become a Udall Scholar you would be required to work in a tribal public service capacity).
Private Sources
In addition to government aid there are professional associations that are also fertile ground for scholarships. Organizations like these make it part of their mission to support both student development as well as professional development so you will often find access to mentoring as well as financial assistance with many of these programs.
The National Organization for Human Services runs annual scholarship programs that offer something for everyone involved in this organization, from students to practicing professionals. Student scholarships are $500, but funding may vary from year to year.
You can also find funding options that are more regionally based such as the New Leader Scholarship, which assists under-represented students seeking Human Services degrees in the Bay area. In addition to financial aid this organization also offers mentoring and career advice to students as well.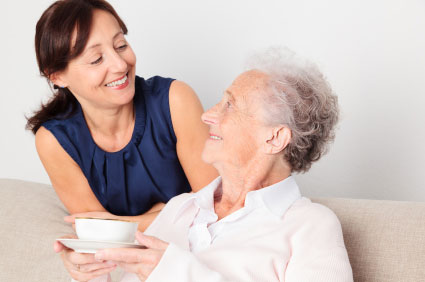 Other Resources
Besides the above scholarships for Human Services students you should also look into awards given through your own college or university. For instance the University of California offers the Dr. Alma Adams Scholarship, a $10,000 award to two recipients who are full-time students pursing degrees in Human Services. Applicants must maintain a minimum 3.0 GPA, must show financial need, and must showed a commitment to serving economically disadvantaged communities.
As the world continues to expand in complexity so does the need for more employees to help handle such complexities. The field of Human Services promises to be a career choice with continued growth that includes a variety of job options for graduates who are doing their part to help make the world a better and safer place. And with such need the potential for financial aid looks very promising.