Minority Scholarships for College
Minority students, from both ethnic and gender minorities, have a long history of being under-represented in colleges and universities in the United States. In an effort to correct that imbalance, many corporate, civic and government institutions have developed scholarship programs designed to encourage and enable minority students to obtain a post-secondary education.. These scholarship programs help students finance their college dream.
How to Find Minority Scholarships
The first stop on your search for a minority specific scholarship should be your high school guidance counselor. The time to start thinking about college financial aid is while you are still a high school student, and your guidance counselor can help direct you to any scholarship programs that fit your ethnic or gender status, as well as your intended major. College advisers at you school of choice will also have information on minority scholarship programs suited to your background and needs, and are a good source of first hand information on scholarships that apply to the college you plan to attend.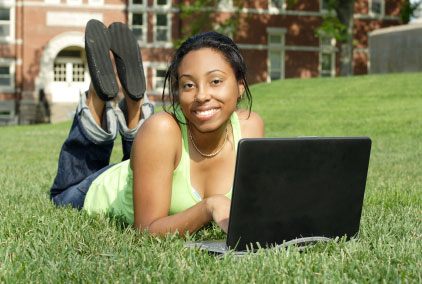 When searching for any scholarship opportunity, minority or otherwise, you'll find that the internet will be one of your most powerful tools. There are online databases with comprehensive listings of scholarships categorized by race, ethnicity or gender. The Minority On-Line Information Service, or MOLIS, is a prime source for information on scholarship programs available to minority students. You will also find many search services available online that aim to match students to suitable scholarship programs. These can be useful services, but beware some of the less scrupulous sites and never pay for information on any college financial aid.
Further information on minority scholarships can be found by doing a general online search. General search phrases like "minority scholarship" will yield a number of helpful results. Being more specific in your search criteria will help you pinpoint more relevant scholarship programs, so you may try "African American scholarship", "Hispanic nursing scholarship" or "STEM scholarships for women". By adding gender, ethnicity and field of study you may be able to locate the scholarship program that suits you to a tee.
While the internet will be a powerful tool in your search for the right scholarship, don't neglect your public library. There are many books on scholarships that will be well worth your browsing time. You may find some lesser known, but equally advantageous, scholarship programs listed that you will want to investigate. Check to verify that any listings you find are still current, and if any contact information is supplied respond directly for further information.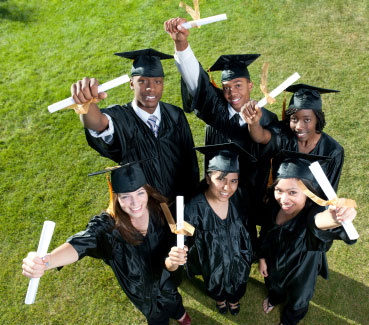 Types of Minority Scholarships
When you begin your search for a minority scholarship, you may be surprised at just how diverse and plentiful they are. The United States is a melting pot of different cultures and races and that is reflected in the number of different scholarship programs out there.
You will find programs directed toward African American students, Hispanic students, and Asian American students. There are scholarship programs designed specifically for Native Americans and Alaska Natives. Scholarships directed toward women are also abundant, helping to shatter the glass ceiling that has plagued women for decades.
With a little perseverance you will find there are plenty of scholarship programs available that match the needs of most minority groups.

While we have been talking about minority scholarships, it is important to not limit your scholarship search to any one term or topic. Finding a scholarship based on race or gender might be very beneficial to you, but there are many other types of scholarships to try for as well. Academic and athletic scholarships are a tremendous source of financial aid, and some of them are actually full tuition scholarships which will cover the entirety of your college costs.
When searching for scholarships for college you must take into account all aspects of yourself. While you should never limit yourself by your race, ethnicity or gender, neither should you pass up any opportunity they may provide. There's a scholarship for everyone out there, so make sure you take advantage of everything that is available to you.