Valuable Scholarship Money for Student Game Designers
Video gaming has made great strides in the last few decades. Lifelike effects, 3-D realism and a demand for multitasking skills have have all combined to create incredible game experiences. Along with the changes in technology and performance has come a dynamic growth in the industry itself. What was once a niche market has spawned a billion dollar business that is constantly in need of new talent and innovative ideas. The current vitality in the video game market has led to a growing number of scholarship opportunities for students studying computer programming and game design.
Find Gamer Scholarships
The best sources for video game scholarships are colleges, technical schools and private corporations. Much of the scholarship funding for game design comes from the private sector, and is supplied by software associations and entertainment companies looking to encourage and develop the next generation of game creators. Some examples of video game scholarships will give you an idea of what to look for in your search for available scholarship opportunities.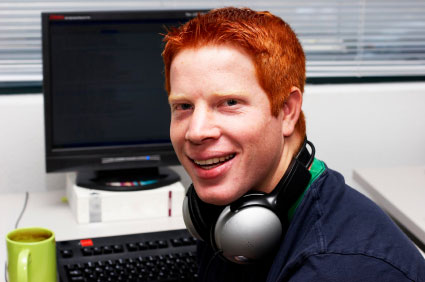 Students searching for video game design scholarships should also investigate the various Art Institutes across the country. With more than 45 schools located across North America, the Art Institutes offer a wide variety of scholarships for game design and software development students.
For students interested in game design and development the scholarship opportunities have grown as quickly as the gaming industry itself. Always on the look out for new talent and innovative ideas, the gaming industry offers a myriad of scholarship and career opportunities for the enthusiastic gamer.
Scholarships
Application
Career
Creative
Minority
More
Fellowships
Regional