What Kind of Free Tuition Money Can You Get from Nebraska State Government?
Through Nebraska's Coordinating Commission for Post Secondary Education you'll find two flagship college aid programs:
Nebraska State Grant
Access College Early Scholarship
Nebraska State Grant
The Nebraska State Grant is simple: college bound students that are approved to receive federal Pell Grant funds qualify for this free aid. Purpose? To ensure more disadvantaged kids from within this very rural state have a realistic chance to earn a college degree. Money should not be the chief obstacle. Besides Pell Grant eligibility, candidates must also be in pursuit of a college degree and be enrolling at a school within the state of Nebraska.
How do you apply for the NE State Grant?
You must complete and file the FAFSA. Yes, this is the federal application for aid, but it is also used as an application for need-based grant and scholarship programs in nearly every state. Fail to file the FAFSA and you really do eliminate your chances to win much of the free college cash available to you otherwise. Besides the FAFSA you are advised to ask your college or university financial aid department for any other necessary applications.
Grants are awarded directly through your campus financial aid department and funds are doled out according to your financial need and available funds.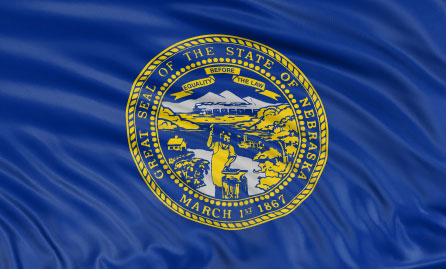 Nebraska's Access College Early Scholarship Program
The Access College Early Scholarship is exactly what it sounds like—scholarship money for students to begin taking college courses before they graduate from high school, simultaneously. This is not for every student, but it aimed at the academically accelerated AND financially disadvantaged students.
Eligible candidates must have completed a rigorous college prep battery of courses to qualify for early college enrollment and for this scholarship. Students that meet the program requirements are likely to be potential Pell Grant recipients and are qualified to receive full-tuition scholarships—cash that pays for the courses they are taking under terms of a dual-enrollment situation. You must complete the ACE program application and be willing to enroll in a participating state school.
For details on these two state-funded programs visit Nebraska's Coordinating Commission for Postsecondary Education.
Scholarships
Application
Career
Creative
Minority
More
Fellowships
Regional