Which of These NJ Scholarships and Grants Do You Qualify For?
If you are a student resident in New Jersey you could qualify for some excellent scholarship or grant money straight from your state government.
Your one-stop shop for state-funded scholarships and grants specifically packaged for NJ students is the Higher Education Student Assistance Authority (HESAA). This clearinghouse provides not only ample gift aid opportunities for all types of students, but also puts you in close touch to other important financial aid programs.
NJ Student Scholarships and Grants
While it's still a good idea to look into Federal grants and scholarships based on your particular skills and course of studies, it's also wise to take a look at the many New Jersey state based funding options for college.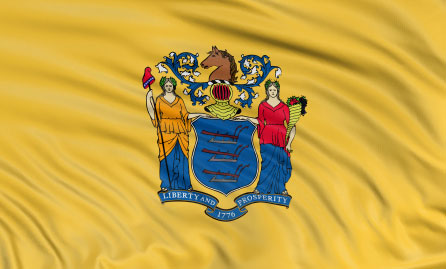 The NJ Student Tuition Assistance Reward Scholarships (NJ Stars) program comes packaged in two versions – NJ Stars and NJ Stars II – and provides full-tuition assistance to disadvantaged, but academically talented state residents going onto study at their county college. Eligible candidates must be in the top 15% of their graduating high school class. The NJ Stars II program is designed to reward successful NJ Stars that have earned two-year degrees with further free financial assistance for transfer to a four-year school. Recipients must take a minimum of 12 credits per semester, and as much as 18 credits, if possible. This program applies to the 19 community colleges located in New Jersey.
The Educational Opportunity Fund Grant is appropriated for state resident students with the most severe disadvantages. Those students with academic motivation, but with financial and social problems that could put a college education at risk are given priority for these funds. Candidates must be planning to attend a NJ college to participate and awards range from $200 to $2,500 and can be renewed annually if there is still a financial need.
New Jersey's Tuition Aid Grant (TAG) is a flagship aid program that doles out millions in gift aid to thousands of NJ college-bound students annually. Eligible students must be enrolling in a NJ college or university as full-time degree-seeking students and have a certain level of financial need based on their FAFSA application. Awards may be full or partial tuition grants.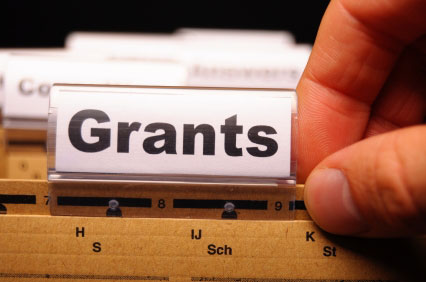 Part-Time TAG is similar to the TAG, but tailored to the special needs of part-time community college students. Applicants must again have a particular level of financial need and be enrolled no more than part-time at their county college to qualify. Awards accrue up to the amount of the cost of tuition. Note that with both TAG and Part-Time TAG, a rise in number of students needing assistance may make your chances for eligibility more slim but it is still advised to see if you qualify.
Urban Scholars Award rewards certain students with $1,000 scholarships. Urban Scholars must be financially disadvantaged, enrolled in a state college or university in a disadvantaged area, and be attending full-time to qualify for consideration.
The Edward J. Bloustein Distinguished Scholars Program seeks to provide state assistance to academically talented NJ students. $1,000 scholarships are meted out to students willing to study in the state.
The NJ World Trade Center Scholarship was established after 9/11. The funds are available to New Jersey residents who undergraduate students or spouses of those killed in the attacks or died as a result.
Survivor Tuition Benefits program and the Law Enforcement Officer Memorial Scholarship program are both designed to provide financial support to students whose parents have been killed in the line of duty, as law enforcement personnel or as emergency services personnel.
It's pretty much a given that most students attending college will require some type of financial aid. But with a little bit of research and tenacity you will most likely be able to find the financial assistance you need. The one thing to remember is that funding on all levels can be drastically affected by the condition of the current economy so do your best to keep up with the latest updates. For more information, or to learn about current funding levels for these programs, visit the HESAA website.
Scholarships
Application
Career
Creative
Minority
More
Fellowships
Regional