State Funded College Scholarships for NY Students
The New York Higher Education Services Commission administers a laundry list of student scholarships, grants and loan forgiveness programs all aimed at making college a reality for NY students pursuing undergraduate or graduate degrees. Like most states, New York hopes to increase the overall education level within the region. And if said-graduates choose to remain in the area to work and live then that's all the better.
With a little bit of research you may find scholarships geared specifically toward your financial circumstances, your choice of study, or even based on extracurricular activities such as sports. You may also find that you are eligible for more than one source of funding assistance, letting you take your mind off the money and putting it toward your studies.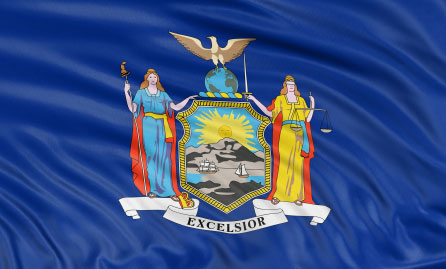 General Scholarships and Grants for New York Students
General scholarships and grant programs are usually meted out based on merit and/or need. No matter what financial aid you pursue it is always a good idea to first file you Free Application for Federal Student Aid (FAFSA). Once done you can then check out New York State free money programs such as these:
Possibly the biggest outlay of free gift aid comes in the form of TAP (Tuition Assistance Program) and Part-Time TAP grants. These New York State cash awards go to thousands of eligible New York students. Grant awards are based on taxable family income and type of college program that you are pursuing, either full-time or part-time. Since this is a grant and not a loan these funds (up to $5,000) are not required to be paid back – though to be eligible the student cannot not be in default of any state loans.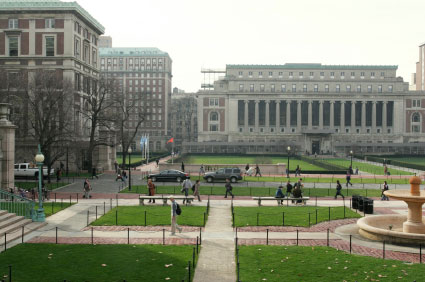 An assortment of memorial scholarships are also available to NY students who are dependents of deceased or disabled parents in the following catastrophes:
NYS Memorial Scholarships for Families of Deceased Firefighters, Volunteer Firefighters, Police Officers, Peace Officers and Emergency Medical Service Workers
Career-Specific Scholarships
Most states also offer incentives to students pursuing occupations that are in high demand such as teaching and nursing. With teachers in short supply, a State's lowered educational standard directly affect the region's well-being. The same can be said for nurses.
The NYS Math and Science Teaching Incentive is used to attract students pursuing teaching in one of the high need subject areas- primarily science and math.
Senator Patricia McGee Nursing Faculty Scholarship seeks to attract graduate level RNs pursuing degrees in Nurse Education. Eligible RNs may qualify for up to $20,000 in tuition assistance and even potential loan forgiveness if they are eligible.
The state of New York works to help bright aspiring students fulfill their dreams of a degree in their chosen field, but as with any state-funded program these scholarships can be greatly affected by the economical times and by legislation. To keep apprised of the current funding levels and new or defunct NYS scholarships and grants, visit the HESC website from time to time.

Scholarships
Application
Career
Creative
Minority
More
Fellowships
Regional