South Carolina Student Aid: Government Funded Scholarships and Grants
When the time comes to begin preparing for college, the discussion quickly turns to college costs and financial aid. With constantly rising tuition costs, students and parents will find that Federal student loans, grants and scholarships will only go so far. For resident students in South Carolina, and out-of-state students planning to attend one of the state's universities, the South Carolina Commission on Higher Education provides valuable information, and some much needed access to financial aid.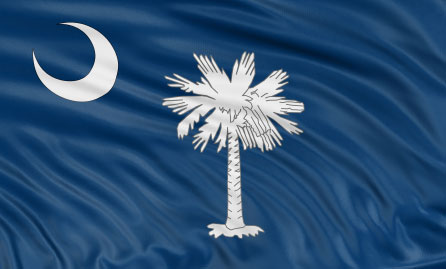 Scholarships and Grants for SC Students
Every state struggles with student retention, and ensuring that all students have access to a college education. In an effort to make a college education more accessible and affordable to all, South Carolina offers a number of lucrative financial aid opportunities for students attending college and university within the state. These programs include lottery scholarships, as well as need-based and merit-based grants.
A brief overview of what South Carolina has to offer college-bound students will help put you on the road to educational success.
Visit the SC Commission on Higher Education for current information on state-funded scholarship and grant programs for college students. File your FAFSA—only way you'll be included.
For college-bound students across the country the search for funding is one of the first, and most important considerations. Tuition costs continue to rise, and hardly any student can make it through college without some form of financial aid. Students in South Carolina have access to a large number of excellent government programs designed to make college more affordable, and more accessible. For more detailed information concerning these, and other programs, visit the dedicated website for the South Carolina Commission on Higher Education.
Scholarships
Application
Career
Creative
Minority
More
Fellowships
Regional