How to Win a Golf Scholarship
Many more colleges and universities have added golf to their athletic offerings. And it's not always a top-notch competitive team. In some instances you'll find serious and highly competitive intramural or club golfing teams. Some for men and some for women.
Not every student golf athlete will qualify for a coveted NCAA scholarship and even rarer are full-ride scholarships. But many schools do give partial golf scholarships. Schools associated with other sports associations, including the NAIA and the NJCAA, may also offer partial scholarships for talented golfers.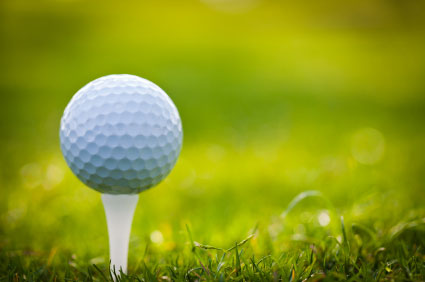 Start With Your School
For any type of sports scholarship your first source should be your college or university. Of course, elite high school athletes are wooed by the top colleges and university coaches almost without prompting. If you're that good you'll have a chance at college money somewhere in the NCAA Golf Divisions.
But good golfers can snag some surprisingly good scholarship aid from smaller schools with much more modest budgets. Seriously competitive golf play can be found among the NAIA schools and at the junior college level as well, or the NJCAA.
Golf Scholarships from Other Sources
Golf scholarships are often sponsored by golf associations or clubs. Check locally or regionally for any active organizations. Examples:
The Women's Western Golf Association sponsors its annual Foundation scholarship. This competitive prize awards $2,000 to a female high school student golfer enrolling in an undergraduate program. Criteria for the award include academic excellence, financial need and passion for the sport of golf. The organization does NOT award money based on golfing skill—she must show a love for the sport. Awards are renewable.
The Western Colorado Golf Association Foundation sponsors a number of annual golf scholarships. Students must be graduating high school and pursuing a college course of study. Awards are $500 and renewable.
Other common sources for golf scholarships that must be on your list include:
Golf tournaments, particularly junior level tournies.
Local athletic clubs and golf courses.
Scholarships for Students Studying Golf Course Management
Golf courses and the golf industry don't run themselves. Many of the professionals in this billion dollar sports industry are coming out of very competitive college programs in sports management, golf course management, and even turf management programs.
The Golf Course Superintendent Association of America sponsors a hand-ful of scholarships all of which somehow relate closely to the business of golf course or turf grass management.
Review more Information on These Specific Types of Athletic Scholarships: